Cobalt Users Group T shirts
Is it big topics? For The 6th users meeting, Cobalt Inc. made Users Group Tshirts! (What a nice the vendor made some goods for users group!)
It has a big C logo on the back and www.cobaltnet.com URL on the sleeve. And on the front, COBALT USERS GROUP name is. Wow!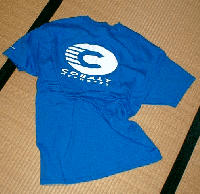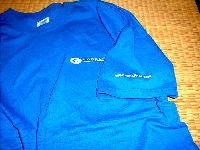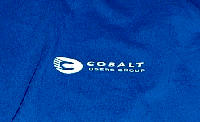 June 1999
---