Cobalt Basketball Magnet
Basketball Face Magnet
---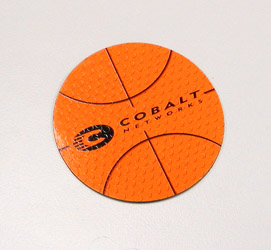 I have never seen this. Perhaps there are so lot of things that I don't know. Maybe there is no thing that is orange colored before or since, this is so conspicuous.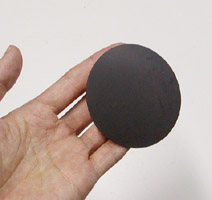 The backside? Whmmmm. it is normal....
Jan 2003.
---
This page is administrated by Cobalt Users Group. (usersgroup@cobaltqube.org) All rights are reserved.