Cobalt Catalog
Cobalt always place the info about all on the Net but they also have paper catalog. It is the souvenir for our users group from Desa (Cobalt Networks, Inc.) at 4 June 1998. Thanks a lot!

This is a fine catalog case. Is it rare?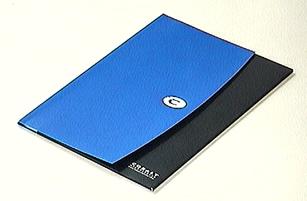 And it inclueds some paper catalogs.
We recieved the actual size pamphlets also Aug. 1998.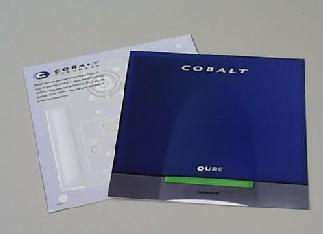 The same size but the difference images. Cashe Qube and RaQ.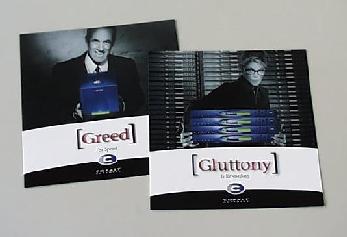 ---
This page is administrated by Cobalt Users Group. (usersgroup@cobaltqube.org) All rights are reserved.